---
Need Help?
Call us at I Wood Care at 607-674-2591 and we would be happy to help you!
Knowledge Base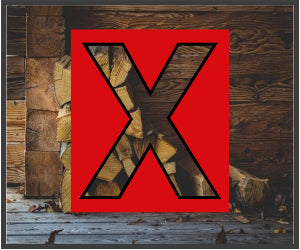 Common Log Home Problems and How to Avoid them. Log homes are truly pieces of art and if you are like most log home buyers, builders, or dreamers, you'll want...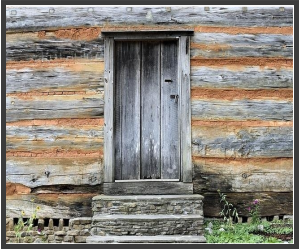 Up until the early 1980's many log cabins had mortar chinking installed. Today, the majority of chink used is made of a synthetic mixture. Mortar chink is great for hobby...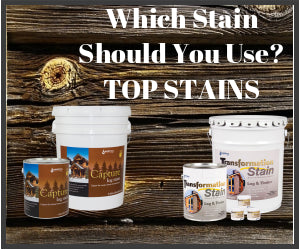 Whether you have a new build or you need to restain an old cabin, finding the right stain can be difficult. The best log home stain will vary depending on...